Welcome to Lan Avon, Lewisburg PA
A Beautiful, Upscale Development in Lewisburg, PA. Your new home awaits…
Looking for a new home in Lewisburg?
Lewisburg, PA's Premier Residential Development
Situated in a secluded, peaceful residential development of just off River Road, Lewisburg, Lan Avon homes offer a serene lifestyle in an HOA-managed development. Watch the video to the right to get a feel for the beauty of Lan Avon…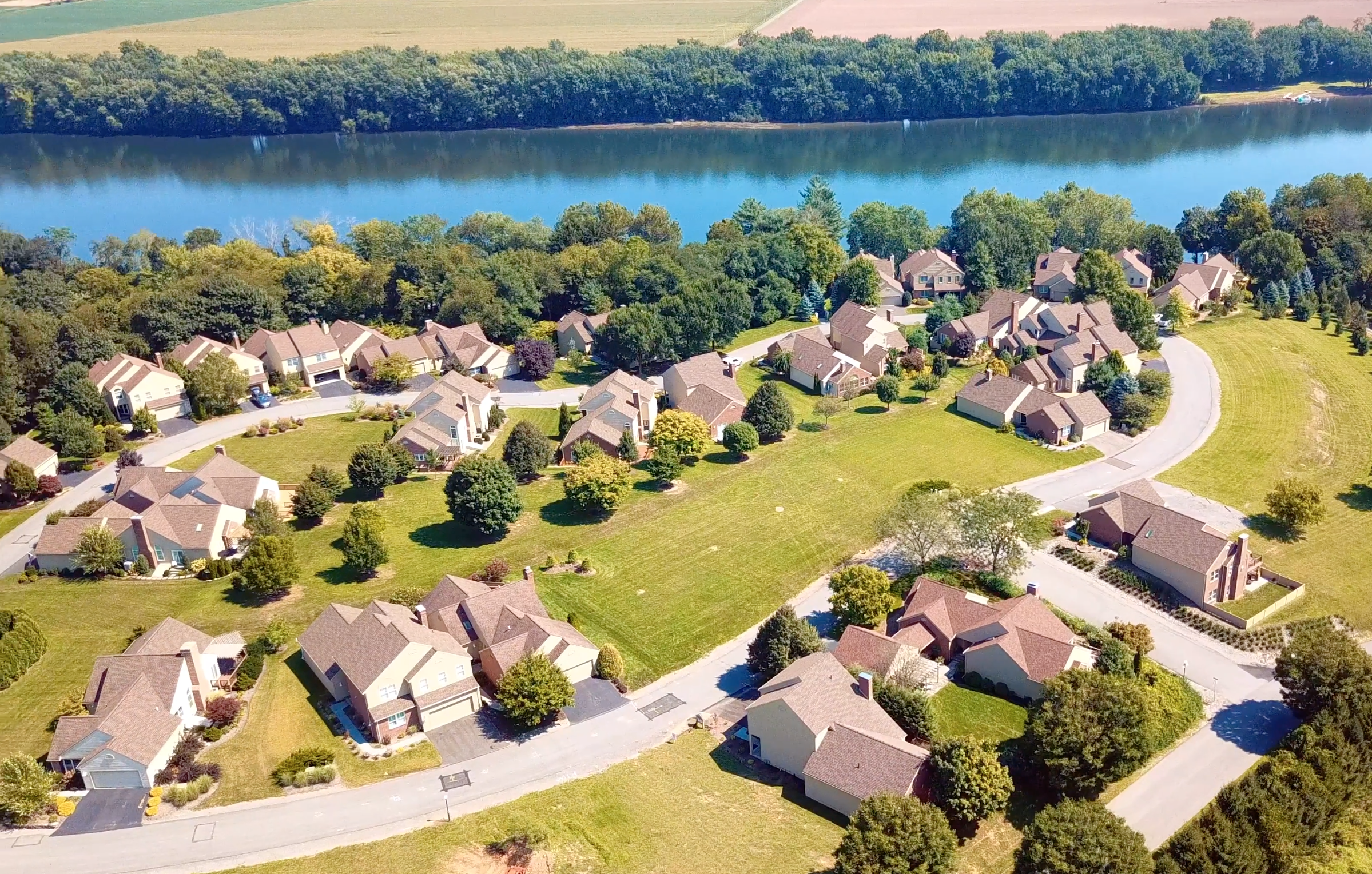 Stunning Scenery
It doesn't get much more picturesque than Lan Avon when you come to choose a home in Lewisburg PA. Situated in a stunning development overlooking the Susquehanna River, it's clear why Lan Avon is the premier choice for those seeking to live in Lewisburg.
Superior Build Quality
Each home in Lan Avon is built to the highest standards by tradesmen who genuinely care about their craft.
Just one look at our homes and you'll see why so many people choose Lan Avon for their dream home here in Lewisburg, PA.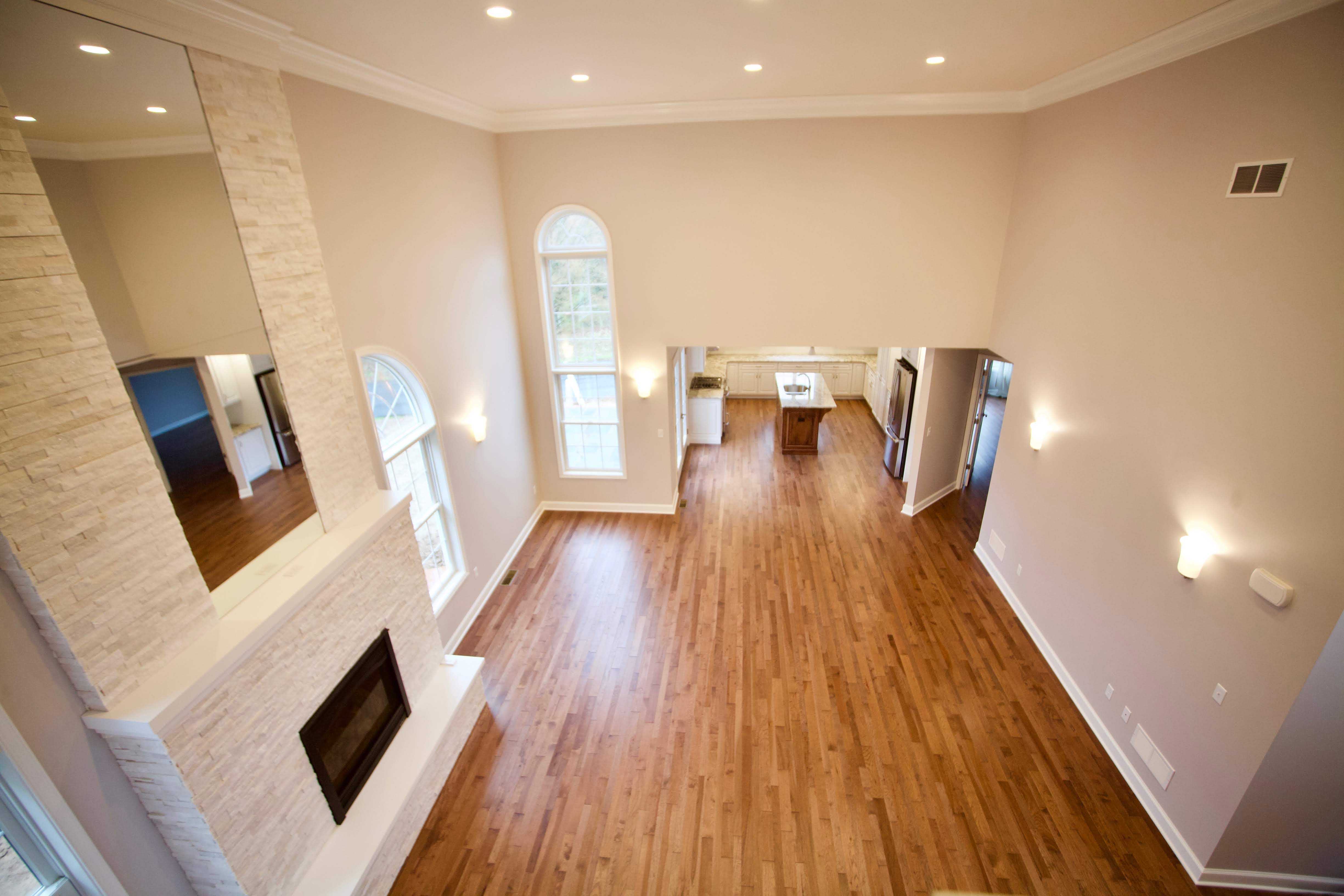 Amazing Interior Spaces
Quality in build and craftsmanship is at the core of everything we do. From solid wood floors to feature fireplaces, each home in Lan Avon can be customized to your discerning tastes.
Enquire today about available lots for a new home in Lan Avon.
Home Models Available
There are currently a range of lots available in Lan Avon to build your home. Below are the 3 models with image galleries and information. 
We worked with Lan Avon Development from Colorado prior to moving to Lewisburg, PA in 2016. We purchased an Ashbury home and they helped us customize the home with a beautiful walk-out basement that perfectly matched our needs and tastes. Their attention to detail and service was amazing. The development is quiet, peaceful and safe and the houses built by the developers are of the highest quality fit and finish, throughout.
Build Your Dream Home IN LAN AVON
Discover the options available to build our your dream home in Lan Avon. Connect with the developer below…